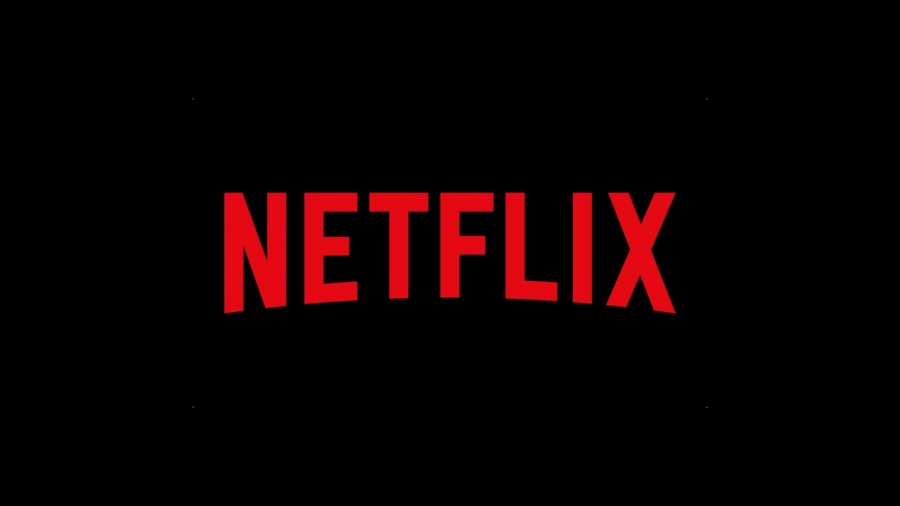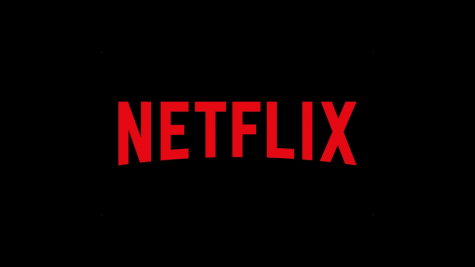 Need some new shows to watch? We highly recommend these Netflix series, these shows have great ratings and are very popular at the moment. Below are descriptions of the show and even some people's personal thoughts. We hope if you haven't you'll watch these shows and love them!
Squid Game: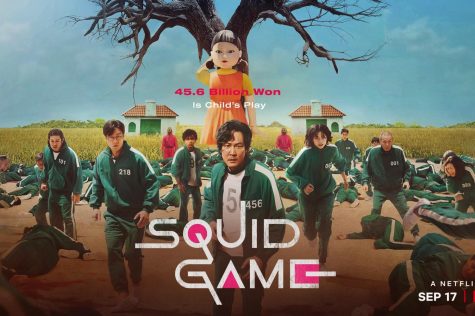 The show "Squid Game" has recently become one of the most popular shows on Netflix, it's deep meanings and deranged plot have left people wanting more, Mr.Honsantner remarked "I thought it was a very interesting show, I love the metaphor for the way capitalism can impact people's mental state." But the graphic scenes and bizarre human nature shown throughout the show has been surreal for people across the globe. Gladys S. shared, "Yeah I'd definitely recommend it. It was really captivating because the plot was out there, it was like nothing I've ever seen done before." 
Shameless: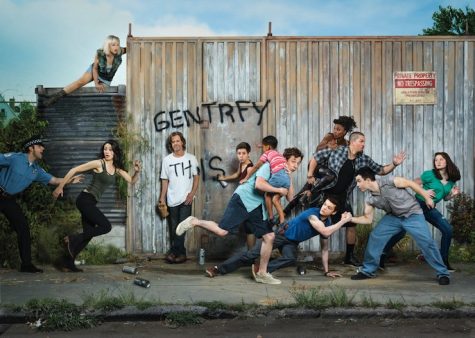 Could you imagine yourself  responsible for 5 kids at only 14 and they aren't even yours? Not being able to finish highschool, your dad and mom are addicts and you and your family must steal and scam to survive day by day. The show "Shameless" is a drama/comedy showing the hardships of life while having many laughs along the way, this dysfunctional family won't let anything or anyone take them down. "It's a good show, I would definitely recommend it and give it a 5 out of 5 rating because it's really funny."  -Says Tyler J. student at North High.
American Horror Story:
 Are you a horror fanatic that likes dark twisted plots and graphic scenes with mystery after mystery? Then you would LOVE "American Horror Story." Every season of the show tells a different story making each season its own mini series. Billie S. student at North High exclaimed "I loved the way it drew me in and just kept surprising me." The show's gory storyline and amazing cinematic elements intrigues watchers every season after the other.
We hope these reviews helped!