Legalization of Marijuana for Recreational Use Good or Bad?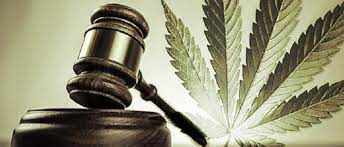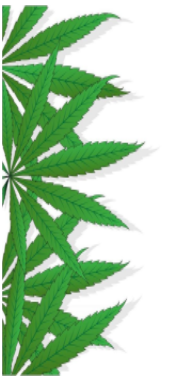 The legalization of marijuana began on November 6 in the states of Colorado and Washington which took this to Mexico and other countries to ask the United States to analyze the impact that this would have. 
Votes were made and the side that voted in favor of it won, since many people have as an excuse that this drug can cure these diseases, they can get rid of stress, etc. 
People who consume them usually declare that they do it to feel relaxed ( feel with a sensation that they are flying, in the air or with relief, etc.) The use of this substance can affect many functions and parts of the body.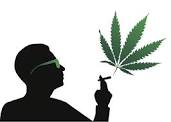 To conclude that if it is good or bad, the issue should be covered in its entirety taking all different points of view.
In my personal opinion, I do not see correct the legalization of said substance, if they say that it can alleviate pain, is recreational, etc. it should be administered by doctors or used as a drug for controlled use since these substances can reach people they should not reach. For example, although it is not credible, it reaches mostly young people and minors up to 14 years of age due to the ease of obtaining it, it can be said that it is due to legalization since they can exchange with any adult or simply steal it because it is within their reach. 
This has been something that the authorities have not taken into account when making this decision. Another side that I see and I think is positive is that this can reduce crime since there will not be so many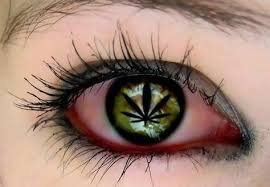 sellers illegally. Criminal to obtain it, if not that, they would go to a tobacco and cigarette store and buy their product.
In the following, I will be mentioning some of its pros and cons …
Disadvantages:       
Cancer, mainly of the lung.
Respiratory problems and disorders. 
Memory loss and IQ points. 
Immune disorders (T cell deficiencies). 
Reproduction problems, both in men and women.
Advantages:
Treatment of post-traumatic stress and schizophrenia.
Treatment for Alzheimer's, Parkinson's, and multiple sclerosis.
It can slow the development of cancer and ease the effects of chemotherapy.
Treatment for epilepsy.
It does not affect lung capacity in moderate amounts.
Treatment of chronic pain.
Relieves anxiety, or not.
In conclusion regarding my opinion, this action can help as well as it can effect seeing it from different points of view. s I cannot conclude by myself that if this has been good or bad, which I think will lead me to do a small survey to see what people say and how they see what the day-to-day has been since this substance was legalized. 
Leave a Comment