The Classic of Spain
This is the game that everyone watches wherever they are, everyone is a fan of one of these teams such as Real Madrid and FC Barcelona, ​​2 great teams from around the world, and when they face each other there is total chaos in everything the world watching them.
The semifinal of the Spanish Cup was played on Wednesday, January 12. This was where it was a closely fought match, fighting to reach the grand final, the winner of this result was Real Madrid with a spectacular match where Valverde managed to score the goal and won against Barcelona. This was not one of their best moments but they managed to play a great game, while unfortunately not getting the victory.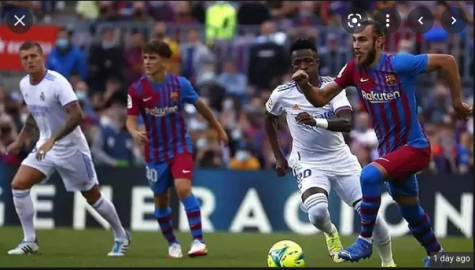 Leave a Comment