Monthly Horroscopes- October-November.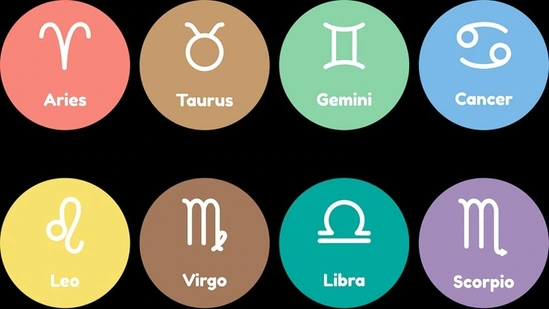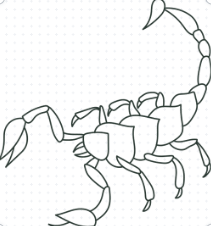 SCORPIO   October 24-November 21
 -The scorpion starts between October 24th and ends on November 21st. It is the 8th astrological sign in the zodiac, originating from the constellation of Scorpius.
-Their personalities are discreet and even secretive, with an air of mystery around them. Other personality traits include fearlessness, boldness (thanks to mars), passion, creativity, and fierce loyalty. A lot of them are also very good at managing and handling money and long-term planning.
-A celebrity starts the Scorpio season for us being born on October 24th- Can you guess who? DRAKE (DRIZZY!) 
Sagittarius: November 22-December 21


This month is a gentle reminder to continue prioritizing rest and self-care. While eclipses are undeniably cool and beautiful cosmic events, astrologers like to remind people that these occurrences aren't just dramatic in appearance but can stir up difficult emotions. You can party for your birthday later in the month but to avoid any eclipse drama, rest! 
Capricorn:  December 22-January 19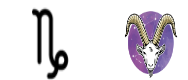 Entering this chilly weather we have Capricorns being December 22-January 19th. Winter can cause some mixed emotions but in November, you're really going to feel this sense of pushing forward with your life. The past is in the past, ya know? It's time to look at all the great stuff coming up next.
Aquarius: January 20-February 18
November for you, Aquarius, is all about finding that balance between work and free time. This will open major doors for you professionally, BUT, when Venus opposes Uranus on November 5th, these opportunities won't come without their hang-up.
Pisces: February 19- March 20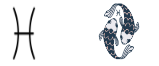 Don't doubt yourself! You're entering a period of doubt, especially about your love life. Are you sure you chose the right person? This November you may think a lot about your relationships since you like your feelings to be clear. You'll find your answers in the next two months, remember no one is perfect.
Aries: March 21, April 19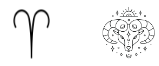 Are you having a hard time communicating with people close to you, Aries? Come on now you're a FIRE sign. This is nothing to worry about, it might make you feel off balance but as 3 planets make their way through transformative Scorpio, use this energy to move away from people weighing you down.
Taurus: April 20-May 20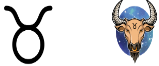 Finally, you can have fun! This is good since you were so busy with things you were focused on last month…you are being tested this month on those communication skills of yours so be on the lookout for someone in the past to reappear. This someone may bring a Lil mysticism into your life.
Gemini: May 21-June 20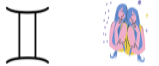 What looks the same, acts the same, and sounds the same? The Gemini twins! There might be some business we need to handle, Gemini. You should attend to your business which will keep your long-term goals on point. I sense some property or real estate of some sort being discussed probably around the 9th,18th, or 27th. Anything involving you to sign your signature is very important around the 1st,10th,19th, and 28th.
Cancer: June 21-July 22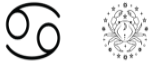 Do you like traveling, cancer? If there is an opportunity to travel, TAKE IT! Even if it is for a couple of days, due to the happenings in the last few months. WRITE THIS DOWN: on the 9th,18th, and 27th expect the unexpected and be sure to watch what you eat for your health's sake. And lastly, stay far away from people who are grouchy!
Leo: July 23-August 22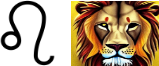 A month filled with happiness for you Leo, and your loved ones! You've overcome lots of challenges in the past and it is now time to leave all the bad things there. Be sure to always follow your heart and never doubt yourself, you WILL get to where you want to be! 
Virgo: August 23-September 22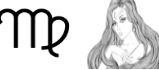 LOOK OUT! Tuesday, November 8, brings a full moon and a lunar eclipse in Taurus. Eclipses are associated with sudden endings and paranoia so, continue to prioritize self-care to avoid any petty fights with friends or lovers. BUT… When the planet of romance, Venus, enters on November 15, expect lots of love and comfort in your love life.
Libra: September 23-October 22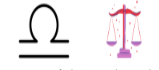 immediately focus on the most important! It will be a bright and successful time, but there will not be enough resources for everything. You will not be able to translate all your goals into reality but this is not because you will make a mistake or because your actions will not be enough. Venus, the ruler of your sign, will be at its peak which means this will ensure success and hard work that will pay off!
Leave a Comment