About Ms. Parlman
New Teachers in North High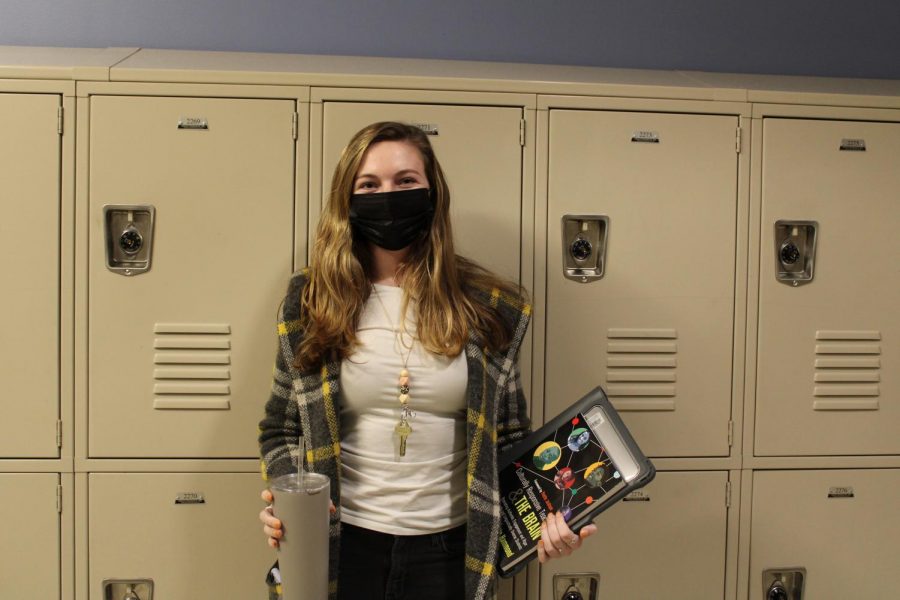 In-room 325, the newest addition to our high school teachers sits Ms. Parlman (she/her). Ms. Parlman is the new Pre-Calculus teacher for seniors. Her previous schools before coming to North High were Boston Latin, Maranyundo Girls School (Rwanda), and the Innovation Academy Charter School. In a survey in google forms, she expressed how each school she went to was different in its way. "All of these schools had completely different guiding principals, curriculum structure, and student body. None of my previous schools have been similar to one another, so starting at a new school is always a fresh start for me."
Moving to a new school, as well as a new area, can be a bit hard sometimes. The new Pre-Calculus teacher states that the first week of school is always stressful and scary. She had to learn yet another layout of a new school as well as policies in the building. "I feel like every week I learn something new."
In her interview, she mentions how creating bonds between students and herself is a very important thing for her. This helps her build her communication skills with new people and understand what the students need help with. This allows her to help her students to the best of her ability. Along with building communication skills with her students, she also experiments with teaching methods to keep students engaged. One of her most frequent teaching strategies is splitting class time in half; the first half for classwork with the teacher and the second half for independent work and asking questions. This also allows her students to ask for her guidance if there are any obstacles, which opens a door to a new bond and trust.
As new teachers move in from all sides, all students and staff members should try to give them a warm welcome to our school and make them feel as comfortable in our environment as we can. As the newest addition to our Worcester North High School staff. We welcome Ms. Parlman!
Leave a Comment
About the Writer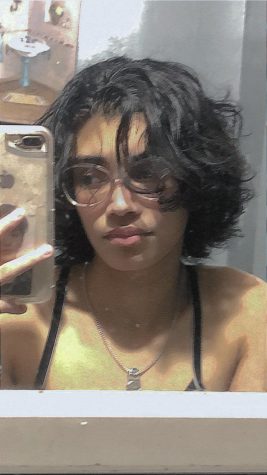 Gladys Sosa, Writer
My name is Gladys Sosa, also known as Gabe. I write articles about the communities we have today in society, whether it be the school community, the military,...