About Mr. Shannon
New Teachers in North High
In rooms 22, 106, and the auditorium is where our newest addition to North high School, Mr. Shannon! He is the new music teacher. He used to work at Abby Kelley Foster Charter Public High School, The Performing Arts School of Worcester, and City View. He expressed how AKF is much smaller than North and there were less than 500 students in grades 8-12.
Mr.Shannon when he transferred to North he found the first few weeks very challenging. He tries to do hands-on activities with his classes as much as possible. He also tries to make the music that he teaches to be relevant to the student's interest and cultures. Mr. Shannon has worked with band and orchestra teachers from other schools like Burncoat and South High for many years. He thought he'd be able to try to build a new band program at North High. Fun Fact, he only lives 15 minutes away from North!
When Mr. Shannon graduated from the Berklee College Of Music as a Performance Major, he didn't have thoughts about being a teacher. "But after years of touring and performing, I wanted to settle down and have a family. Teaching music and band became a great way to use my life's passion to hopefully inspire kids to play music." Mr.Shannon expressed that he wanted to settle down after performing and use his passion to inspire kids to play music. He later earned his master's degree in Music education from Boston University. One of the obstacles he went through when he first started teaching was the big adjustment from going from "playing" to teaching but he fortunately found a way to connect the two. As our newest music teacher, the staff and students should give a warm welcome to Mr. Shannon!
Leave a Comment
About the Contributor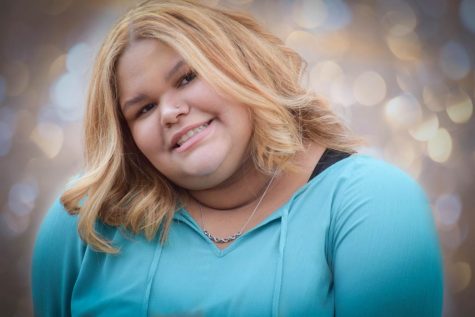 Adaysia Bryant, Writer
My name is Adaysia Bryant. I am a senior in high school. I am in the school news part of the newspaper. I wrote one of the student spotlights and future...