Nancy Tran Senior President
Running for class president for the past few school years, we have Nancy Tran (she/her). This is her third year as president for her class.
What ideas do you have for our senior class?
Ideas I have so far would be continuing to raise money specifically to have a great prom due to the pandemic and make as many fun events as possible to remember how much fun we have as seniors during and outside of school.
Her main goal is to make our last year the best she can make it. Tips for the other classes that she has is to make sure to stay committed if you are running for president. As she has run for president previous years, she already has much experience and already knows what she should do in the new year.
Is there anyone who helped you throughout your election?
I was quite anxious about running especially speaking to the class but there was quite a lot of my friends who have been supportive of me since freshman year and thanks to their support and positivity, I had complete faith that I would get their votes and win the election since they I have been a great president in the past and will continue on that role to make sure we have an amazing senior year as well.
As she is now class president for the THIRD time, she plans to make our last year amazing! A big clap for our president, Nancy Tran!
Leave a Comment
About the Contributor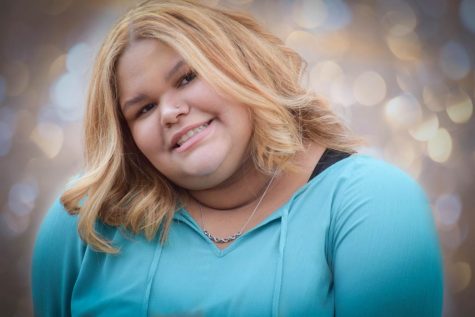 Adaysia Bryant, Writer
My name is Adaysia Bryant. I am a senior in high school. I am in the school news part of the newspaper. I wrote one of the student spotlights and future...