Premier League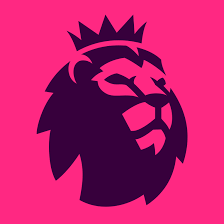 Last week was the 9th match of the premier league.It was  9th of the 38 matches that will be played for the premier league season and I was not pleased with some of the scores that the teams scored.
The first match for the 9th Group was Arsenal vs Ashton ville and even though Arsenal won the match I think they had too many opportunities to score more points and even though Ashton did not have that opportunity against Arsenal they played a pretty good game to make their first goal. And eve thought i did not know the man the match of the game I think it should go for Partey because I think he gave his all in the game. 
The second game was between Chelsea and Norwich City. The matches were playing fairly and after everything chersea won the match and I think Nowich played really well because they were able to hold on to Chelsea but they were not able to defend their goal keeper because they were all in the way.
GOAL of the Week I think the goal of the week was from Ronaldo because the ball wasn't even balanced but made the goal.
Player of the week is Ronaldo because he waited for the chance to score the goal and also made it even though he was in a tight corner.
Leave a Comment