The New Hotel Grace
Worcester opened a new homeless shelter. But the location causes controversy amongst Worcester's "Elite."
January 20, 2023
Over  the last few months, Worcester replaced the Hotel Grace, a "wet" homeless shelter near Kelly Square, with a new shelter across town, near a much wealthier neighborhood.    
The new shelter, the Hotel Grace, Newton Square, is located at the Blessed Sacrament Church.
        They opened it before Christmas, "This shelter is replacing the Hotel Grace, which closed because it couldn't find a new location to open this season", Reported Open Sky Community Services, a human services nonprofit that will be running the operations.
            CEO Ken Bates said "while there are other shelters across Worcester, this spot will serve as an overflow space to help keep people alive this winter." The shelters are letting drunk and addicted people in so they don't freeze to death. The homeless rate in  Worcester is over 500 and it's hard to buy or to afford to rent a house when the prices are consistently going higher. So the shelter will be a 24/7 operation and can fit up to 60 people, so Open Sky are also providing them with services to help out the people in need.
            In a statement, he elaborated, "We are working with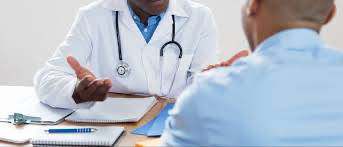 Road to Care Van, which will provide medical care, Spectrum Health, which will provide medical and addiction care but residents won't be required to participate if they don't want it. "We will have people on board to work with people. It will be a great place for them to get out of the cold and for us to work with them to get them into housing."
           But there has been tension brewing between the rich people who live there and the community activists who started the shelter. Dozens of Worcester residents and local officials met Sunday December 11, 2022 at 9:14 at Blessed Sacrament Church to talk about what to do and where to plan the new shelter. But many residents are criticizing how the plans for the shelter were communicated, and expressing fear about how the shelter would change the neighborhood.  The host of elected officials and Open Sky employees tried to reassure the crowd that the shelter would be well run and ultimately a benefit for the neighborhood. But it has some minor pushes back on the shelter being a benefit. Many people have a lot to say about the shelter opening there."Why should we have it in our community and not somewhere different?" one man said, opening up public remarks on the plan.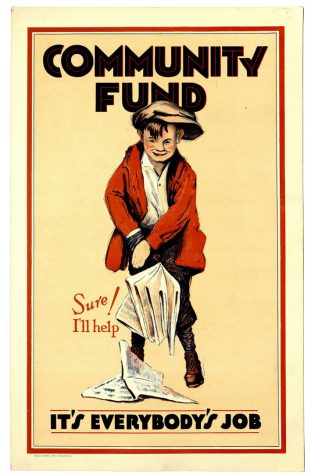 He added that the homeless would bring in "trouble, drugs and stuff."
 I feel like people only care about themself,  the idea is to help others get off the streets and probably clean themselves up no matter where the shelter is, it will still benefit the neighborhood. We all are part of the Worcester community so should help each other out with this .

Laurie Barber, owner of Shirelle Hair Design near the shelter, asked for details about the property lines of the shelter because they feared that people in the shelter would be standing in front of her shop and scare others away. Open Sky representatives clarified that shelter residents have the same freedom to move about the city as any other resident. "Blessed Sacrament Rev. Tom Landry said that offering homeless people shelter will ultimately be better for the community than the alternative: letting people live on the streets, exposed to extreme weather and not getting support. Some unsheltered people already live nearby in the woods at Newton Hill, he said. "If they're going to be here, let's do something to help them while they're here," he said."
"Landry said that a person who gets shelter will almost certainly be more likely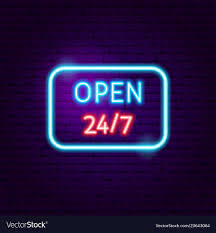 to be open to getting treatment if they have food and a warm bed first."
According to Open Sky, the shelter will be open 24/7 through March 31. That means its residents will be able to come and go as they please, not be forced onto the street early in the morning. The shelter will have quiet hours overnight, and residents won't be allowed to congregate outside except during designated smoking breaks. 
Worcester police Lt. "David Doherty said police will step up patrols in the area, but the shelter will also have private guards from Jet Security. "
The state Department of Housing and Community Development is funding the shelter.