Day two of world cup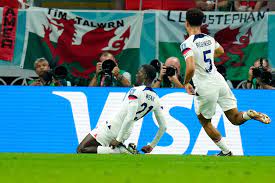 Saudi Arabia surprised Argentina in the opening game of the world cup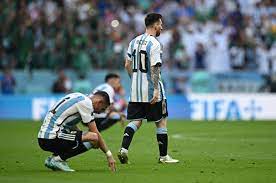 Lionel Messi gave the lead for his country in the 10th min but fell all down when the second half started allowing Saudi Arabia to score two goals early in the second half. The outstanding goal by Salem Al-Dawsari turned the game around and Saudi Arabia led their first game in the world cup and had three points making them first in Group C.
Argentina came into the game as the overwhelmingly favorite. They were on course to match Italy's record 37-match unbeaten run when they went ahead early on thanks to Messi's penalty, which came about after a VAR check for pushing and shoving in the box.
Saleh Al-Shehri squeezed in a low shot in the 48th minute, and Al-Dawsari curled in a strike from the edge of the penalty area in the 53rd minute to leave Argentina looking on in disbelief.
TUNISIA HOLDING DENMARK TO DRAW IN FIRST MATCH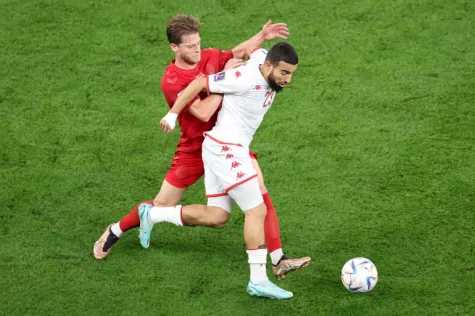 Tunisia vs Denmark was a high-energy game that ended in a draw both teams showed their best form in this game but both couldn't score against each other in this game. However, there were many chances created in this game leaving both teams to earn one point each in their Group but it also allows France or Australia to get three points to be top of the Group.
Leave a Comment