Soccer news
SPAIN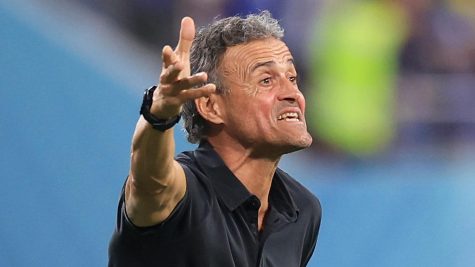 Luis Enrique was dropped from the Spain National team after the loss against Morocco. The next couple of days his response to being dropped from head coach was 
"Everything started four years ago and how quickly time has passed," Luis Enrique said.
"I can only be super grateful to those who appointed me twice (president Rubiales and sporting director Molina).
"How could I not [be grateful] to the players who have been exemplary in their behavior and faithful to the idea put forward. I'm sorry I wasn't able to help you more.
The RFEF found another coach to replace Luis Enrique which is Luis De La Fuente but his debut is going to be on March 2024 Euros vs Norway and Scotland.He will be presented on Monday as the new coach. The 61 year old likes his teams to keep hold of the ball but is more flexible than Enrique and willing to try other strategies when necessary.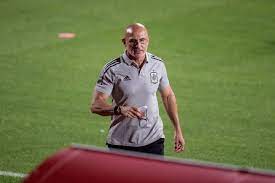 Germany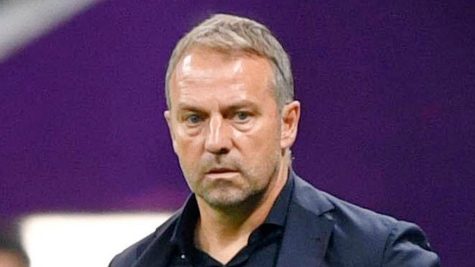 Hansi Flick is to remain the manager of Germany after being knock out of the world cup in the group stage.Despite the lost against japan 2-1 the Germans decided to keep their head coach and wait until his contract end in 2024 in the start of the Euro.After leaving Qatar he had this to say to the journalist "We as a team can achieve much more than we showed in Qatar," Flick said in a statement. "We missed a big opportunity there. We'll learn our lessons from it."
"We want all of Germany to rally behind the national team again at the 2024 European Championship at home," said Flick, who faced criticism for his team selection and tactics against group rivals Japan, Spain and Costa Rica in Qatar.
USA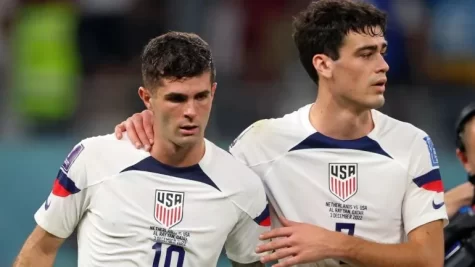 The USMNT boss discussed his future with the national team after his team's defeat to the Netherlands, stressing that he will decide over the next few weeks what's next.
"Regarding me personally, you know, for the last month, month and a half I've just been only focused on the World Cup, only focused on achieving things with this group," Berhalter noted.
Leave a Comment