France vs Argentina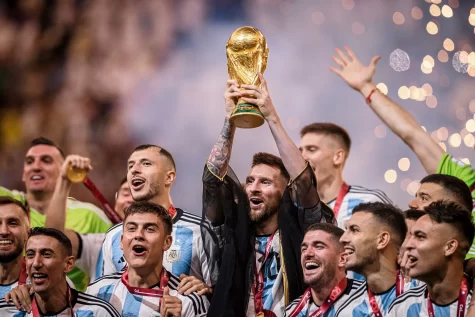 Argentina beat France 4-2 on penalties to win the 2022 World Cup after a 3-3 draw in a thrilling final at the Lusail Stadium in Doha, Qatar, on Sunday.
Argentina raced into a two-goal lead through Lionel Messi and Angel Di Maria before two Kylian Mbappe goals saw holders France pull level in spectacular fashion. Messi put Argentina ahead in extra-time before Mbappe completed his hat trick from the penalty spot to send the game to a penalty shootout.
MESSI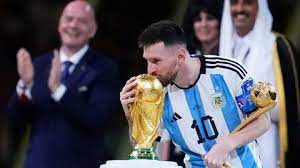 The 35-year-old Messi broke the record for most World Cup appearances on Sunday as he made his 26th game in the competition, having confirmed last month this tournament would be his last.
However, after winning the only major honors that eluded him in his trophy-laden career, Messi told TyC that he intends to continue playing for Argentina a while longer.
"I won the Copa America and the World Cup in a short time," Messi said. "I love what I do, being in the national team, and I want to continue living a few more games being world champion.
"I am going to take the Cup to Argentina to enjoy it with you," he added.
Messi said it was the realization of a "childhood dream" to help Argentina win their first world title since Diego Maradona led them to victory in Mexico in 1986.
"It's anyone's childhood dream," Messi said. "I was lucky to have achieved everything in this career and this one that was missing is here.
"We suffer, but we already have it (the World Cup). I wanted to close my career with this. I can no longer ask for anything else, thank God, he gave me everything," he added.
France's Karim Benzema retires from international football after World Cup final defeat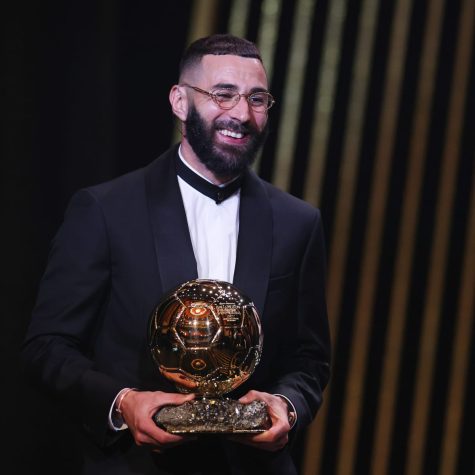 Karim Benzema has announced his retirement from international football on his 35th birthday, just a day after France suffered a heartbreaking penalty shootout defeat to Argentina in the World Cup final on Sunday.
The 2022 Ballon d'Or winner missed the tournament in Qatar with a thigh injury and later declined an invite from French president Emmanuel Macron to attend Sunday's final at Lusail Stadium.
Didier Deschamps medical team told Benzema that his injury was a bad one causing him to go back to Madrid and get it checked but the medical staff told him it was a small one It was nothing bad. There were alot of talks saying that Deschamps and Benzema relationship was broken because when Benzema won the ballon d'or he didn't mention the french coach that why he was upset with him trying to get him out.Also when he lefted most of the player were happy because they didnt have any respect for him even tho he was in the team because they never accepted Benzema. 
Leave a Comment