Before North played Doherty on Tuesday, September Fifth- the North Boys Soccer team called their shot- predicting a 3-2 victory. The boys went home with a victory 3-2 against Doherty at Farber Field on Sept 5th, a strong victory statement, promising more to come.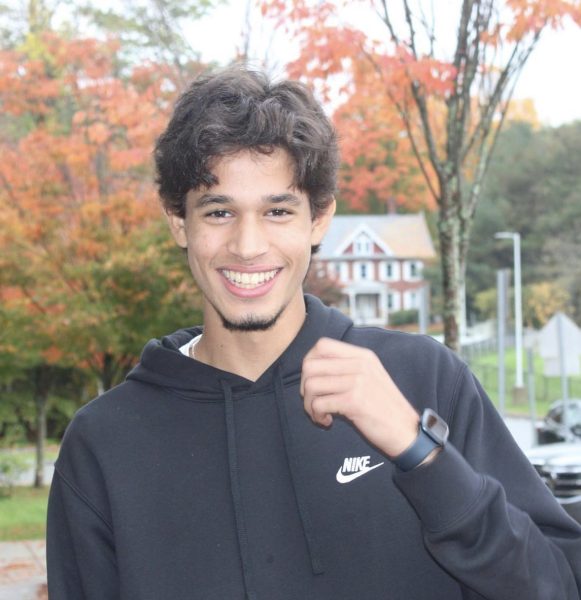 The boys have been training all summer for this new season after losing the semi final in the 2022 playoffs. The team came together this summer to train as a club, working in the off season independently- which has clearly paid off.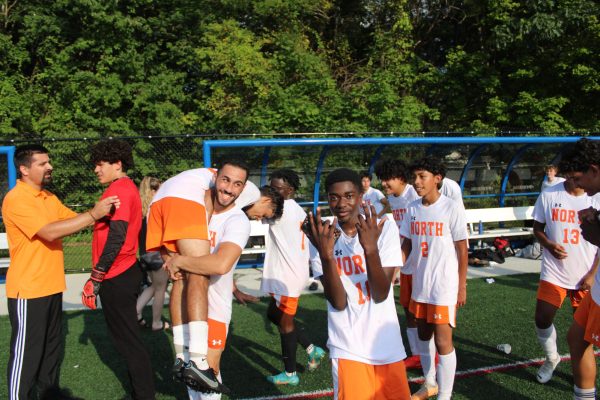 Jose Fermin created a soccer club for the polar bear this summer 2023 with the help of the community . They were able to get funded for transportation, gears and many other things. The community supported the boys throughout the summer and they were able to finish the summer off strong with a win during the summer .
In an interview with Jose Fermin the founder of the club. He stated  "I remember I was coming home from a game in Virginia. My friend mentioned a summer league that his high school was doing. In my mind I was thinking what if I start a team for that summer league . I asked the coach if he could help me, but because of the MIAA rules it was impossible for him to get involved physically. I presented the idea to North High School but they started to shut me down. I almost gave up, but Mr.Cardin helped me. I started talking to people and trying to get money outside of school, at first we had a coach but because of the practice schedules during the summer he had to quit, I took over as a player-coach, with the help of my girlfriend when the game started we did bad but we were improving and that was the important part, I used 90% of those donations on the summer team, and a 10% to donate to my class of 2024," 
The boys were already on the first of their game considering how much they've worked hard for. Two players , Glen Anim and Edwin Armah were  interviewed and asked how they felt about the game. Both players predicted together stating "We will win! come to our game! 3-2 Doherty 3-2". The boys comment made an experience during the game with the boys scoring exactly 3-2 a few hours later . During the 09/05 game the team went up to 2-0 at Half time . Gave up two goals midway through the second half . Then (senior) Jose Fermin with 3 minutes left in the game scores to win 3-2. Goals scored by Joseph Lavela. And a goal assist for both Jose Fermin and Mohamed Mahamud. Kia Da Silva also had 6 saves as goalie .