FIFA World Cup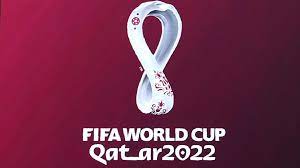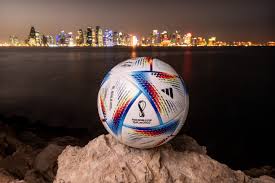 In the coming FIFA 2022, there are countries that are willing to play in the game. These are the top countries that have Qualified to play in the FIFA world cup this year. In the upcoming FIFA league which will be starting this coming November, there are so many teams that will be playing this year but which one will be the winner to carry this year's trophy? 
There are debates about which country would be taking the cup this coming season but also but this year there are fewer African countries that qualified for the world cup this year. Even though there are fewer countries, Cameroon and Ghana still have high hopes since they almost made it to the finals even though it was 10 to 20 years ago. 
Getting into groups, there are 32 teams that are divided into eight groups of four teams. Group A: Qatar, Ecuador, Senegal, Netherlands. Group B: Europe, Iran, USA, Wales. Group C: Argentina, Saudi Arabia, Mexico, Poland. Group D: France,
Australia, Denmark, Tunisia. Group E: Spain, Costa Rica, Germany, Japan. Group F: Belgium, Canada, Morocco, Croatia.Group G: Brazil, Serbia, Switzerland, Cameroon. Group H: Portugal, Ghana, Uruguay, South Korea.
For Group A, I think the game would be between Qatar and the Netherlands but I have high hopes for Qatar because it is a game in their domain and even though the Netherlands have young players, the game would still have a big turn for them because Qatar has already been prepared. 
For Group B, the winner would be either England and the USA or even Iran because the competition isn't about the player they have but also about how far they made it by playing friendly matches and other matches could tell who would make it through the first and second rounds.
Looking at Group C there is big competition for all the teams except for Argentina because they have Lionel Messi on their team which makes it highly likely that they will win both the first two rounds of the game even though it's just a prediction we are still looking forward to the game.
Top 4 players missing FIFA World Cup 2022 due to injury
n'golo Kante 
The 2018 winner has been out since August 14th after leaving the game picking up a hamstring injury against Tottenham. It has been confirmed by the Chelsea team that he will be ruled out for 3 months and which means he is out for the world cup.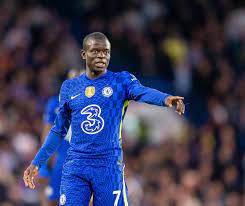 2 Richarlison 
Brazil forward Richardson feared his world cup dream could be wrecked by a calf injury sustained in Tottenham Hotspur's 2-0 win over Everton on oct 15,2022.The
The first time he got injured he was out for 2 months and it was because of a calf injury.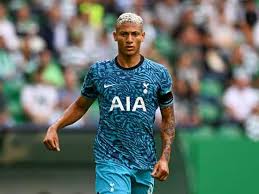 3) Paul pogba 
France Midfielder Paul Pogba will miss the World cup in Qatar after failing to recover from knee surgery, his agent said on Oct 31, 2022.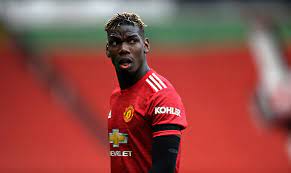 4)Gini WijnaldumRoma midfielder Georginio Wijnaldum has sustained a fractured tibia in his right leg, leaving the Netherlands international in a race against time to regain his fitness ahead of the 2022 World Cup in Qatar.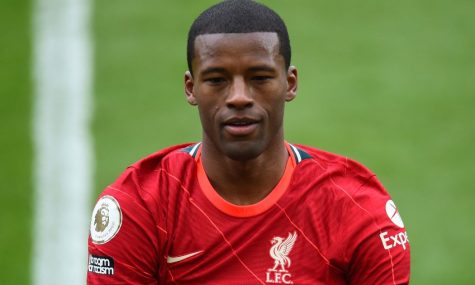 Leave a Comment