Best Storylines World Cup Week 12/5-12/9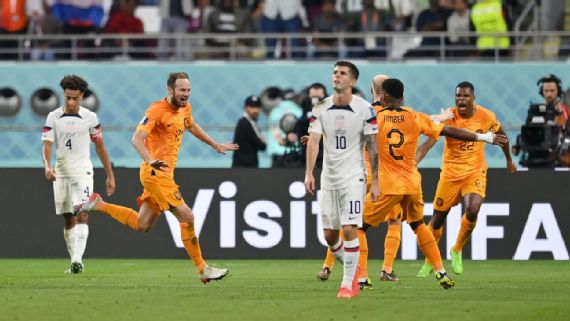 Quarter Finals are almost set so far there are two games set to be played
ARGENTINA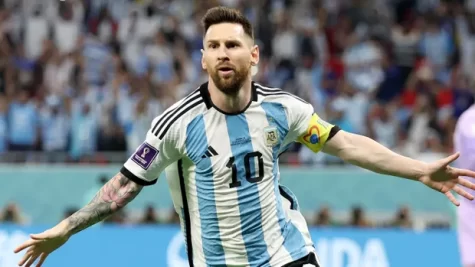 Argentina beat Australia on Saturday with the opening goal of Lionel Messi but the end result was 2-1 Argentina still remains to be the favorite to win the world cup having an amazing team with players from around the world.
Lisandro Martinez said in an interview "To see Lionel Messi giving everything on the pitch… I get goosebumps. As a team-mate, you give everything for him. He is the greatest of them all. To have him as my team-mate makes me extremely proud."
FRANCE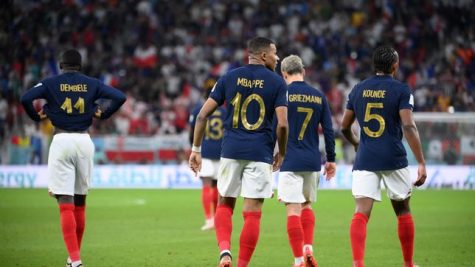 Last year world cup winners beat Poland by two goals from Kylian Mbappé and one by Oliver Giroud and the game ended in 3-1 meaning France faces  England in the Quarterfinals.
After the game, Mbappe had this to say in an interview
"This is the competition of my dreams, and I am delighted to be here," Mbappe said. "I have prepared all season to be ready.
"When I didn't speak to the media in the early rounds of this competition, it was because I just needed to focus on the tournament and my football. When I want to concentrate, that's how I function, but when I was told the French Federation would be fined, I paid it myself because it was my responsibility.
"But I am here and focused on winning the World Cup again. We're a long way from achieving our objective of going all the way and winning the World Cup, though. The first challenge is the quarterfinal, and that's what we are focusing on now."
England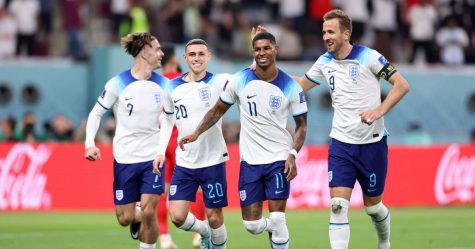 England beat the African champions by 3-0 with goals by Jordan Henderson, Harry Kane, and Bukayo Saka . England showed again another outstanding performance and their biggest objective right now is going up against France but both teams are in good form they have good players so it will be a good game to watch.
Southgate England's head manager said in an interview"
"Really tough. Knockout games are never easy," said the man of the match Kane. "We've shown great maturity through the tournament … 3-0 here against a really good side. The mentality was top from the beginning and we took our chances when they came.
"We feel good, we've got good players getting forward and we're solid at the back. A really good day for us."
NETHERLANDS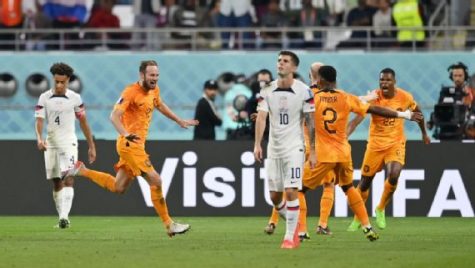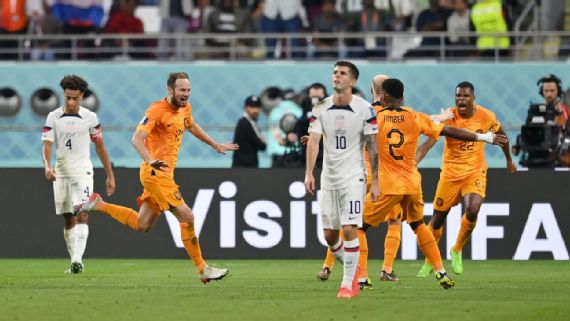 The United States crashed out of the World Cup on Saturday after suffering a 3-1 defeat against the Netherlands in the round of 16.
The Dutch displayed their firepower with two first-half goals, leaving the young US side an insurmountable mountain to climb. Despite halving the deficit in the second half, hopes of a US comeback were destroyed after  Denzel Dumfries struck Netherlands' third and sent Gregg Berhalter's side out of the tournament.
Leave a Comment