Gaza is a small coastal territory located in the eastern Mediterranean, and the region has faced ongoing political and humanitarian conflicts, conflicts that often make headlines and the conflicts often have to do with humanitarian crises. Israel is a country located in the Middle East, and it has a rich history and also have had a number of conflicts over its history, In the past both places  have had conflicts involving  each other and there is currently an ongoing one  between a terrorist group in Gaza called Hamas and Israel.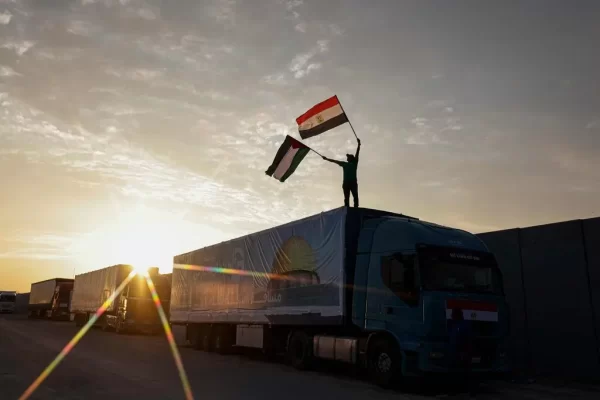 Gaza is ruled by Hamas some organizations and countries consider Hamas a terrorist  group while others don't,Gaza has a huge population of over 2.2 million mostly made up of children which have never lived life outside of Gaza in their life,  Children in Gaza face numerous challenges on a day to day basis and experience limited access to healthcare,education and clean water making life hard for them,Gaza is twice the size of Washington D.C and with 2.2 million people living on a small  piece of land almost twice the size of Washington D.C you expect it to be densely populated,which makes it hard for the people that live there. Before the  Israeli government  handed over to Hamas, Israel were in control of Gaza from 1967 until 2005 then Hamas took over and ever since then Hamas has launched numerous attacks on Israel and this conflicts started over  territorial and ideological  disputes.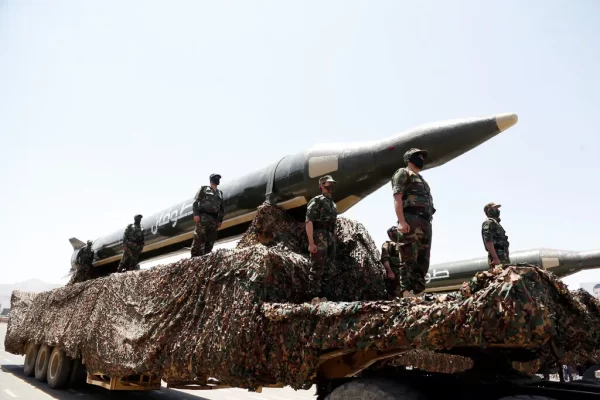 In retaliation to the attacks launched by Hamas on Israel,the Israeli government has then  deployed soldiers on Gaza and have used airstrikes to also fight the Hamas group which have also affected civilians in Gaza, The attacks Israel carried out affected civilians living there causing deaths and injuries  which have made hospitals overcrowded . The Israel military have carried out special military operations so far in Gaza targeting specific locations like hospitals and some buildings known by the Israeli that the Hamas group seems to  reside in, currently there is an attack that Israel are planning to carry out  in Gaza but they have not been able to launch it because  of they are facing some obstacles according to the Israeli Government.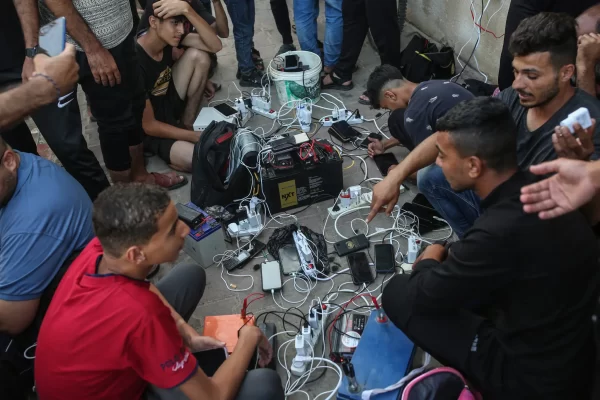 In Gaza right now hospitals are giving warning to shut down if they don't receive fuel and other supplies like medicine,water and food  because of the amount of casualties that they got from the operations the Israeli military carried out last night,  The Israeli defense forces said they targeted numerous terrorist cells and anti- tank missile launch spots and since the attack countries like the United States  and France have told Israel to pause because of the humanitarian conflict going on in Gaza right now saying hospital needing time to recover.